Welcome to an RV Lifestyle Podcast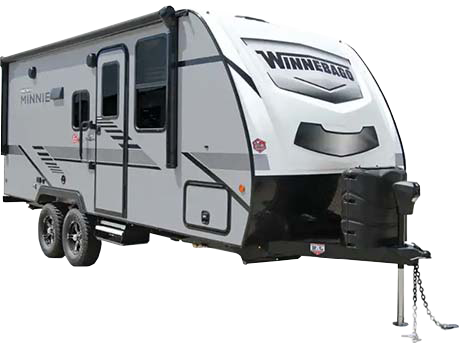 The website is divided into groups to make it easier to find the information you want. In All About RV's, we have pages on the Great RV Controversies, Types of RV's, All About Towing, RV Systems, RV Maintenance, RV Safety, Must Have Stuff, RV Weights and Measures, Weighing Your RV, and a glossary of RV Terms.
In the All About Towing section, we cover Towing a Vehicle, Matching Truck to Trailer, Towing a Travel Trailer, Towing a Fifth Wheel Trailer, and RV Breakdown Towing.
In the RV Systems section, we cover the RV Fresh water system to include maintenance procedures like Sanitizing the Fresh Water Tank, Winterizing the RV Water System, and Flushing the Water Heater. We cover the gray and black water holding tanks on the RV Holding Tanks page.Next in Water Systems we discuss the Geo Method of black tank cleaning. Then we get into fresh water filtering and water quality.
We have several pages dedicated to RV Refrigerators.
Then we go on to cover RV electrical systems in depth with separate pages on the 12 volt electrical system and the 120 volt RV electrical system.
The RV Lifestyle section starts with Technology for RVers. We discuss Full-Time RVing in detail with additional pages on Doing Your Homework, how to deal with your "Stuff", Boondocking, Membership Camping, Workamping, Winter RVing, RV Clubs, and RV People.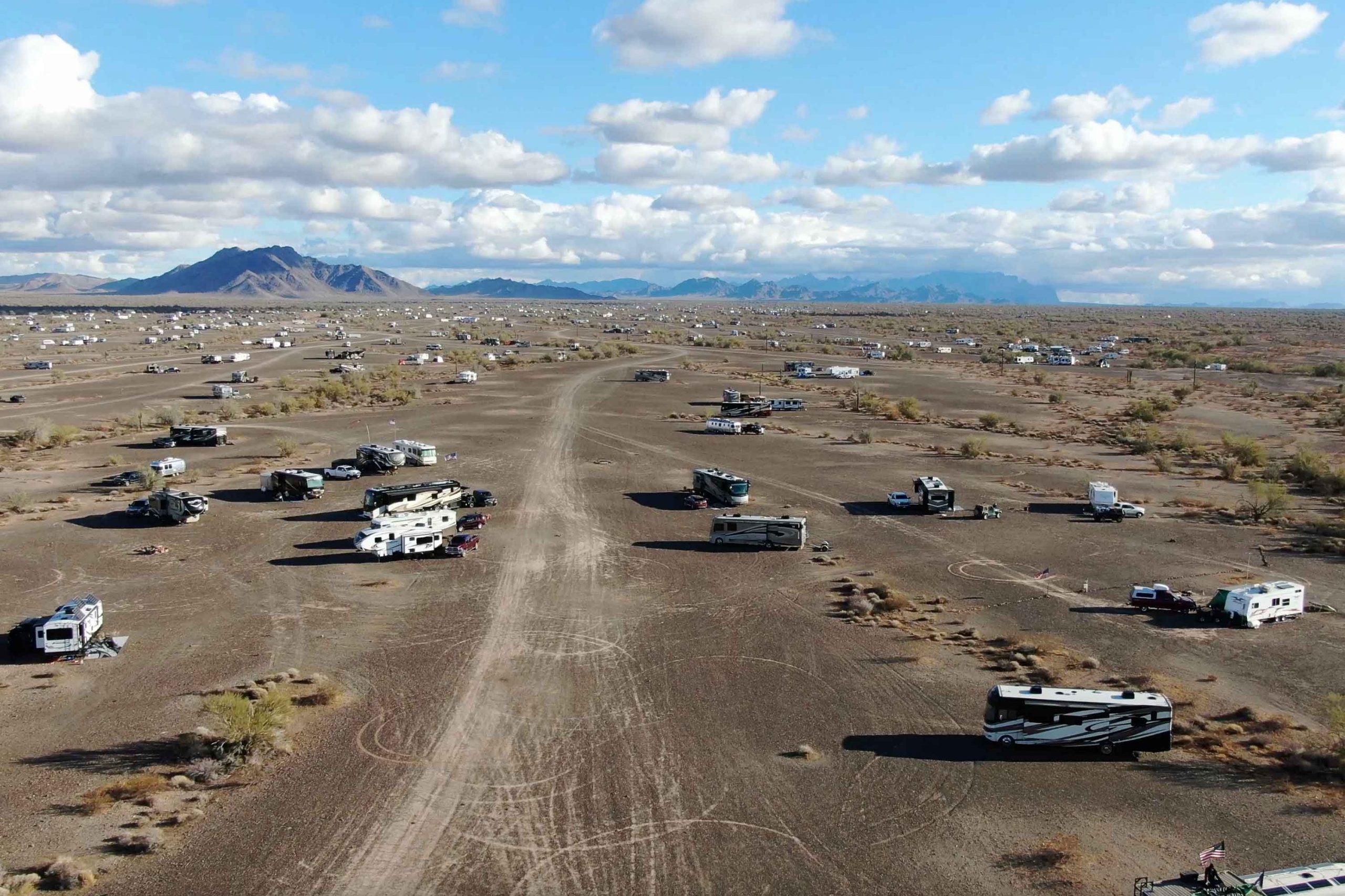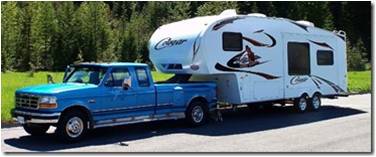 The popular RV Tips section contains pages on RV Buying Tips, RV Trip Planning, links to the excellent Phred's Poop Sheets, The RV Campsite, RV Show Tips, and a page of our Lessons Learned.
We will be constantly adding information to existing pages of the website, and adding new ones to give you, the Rver as much information on this wonderful lifestyle as possible. Please feel free to comment on the forms at the bottom of every page. We do read the comments and respond as soon as possible.